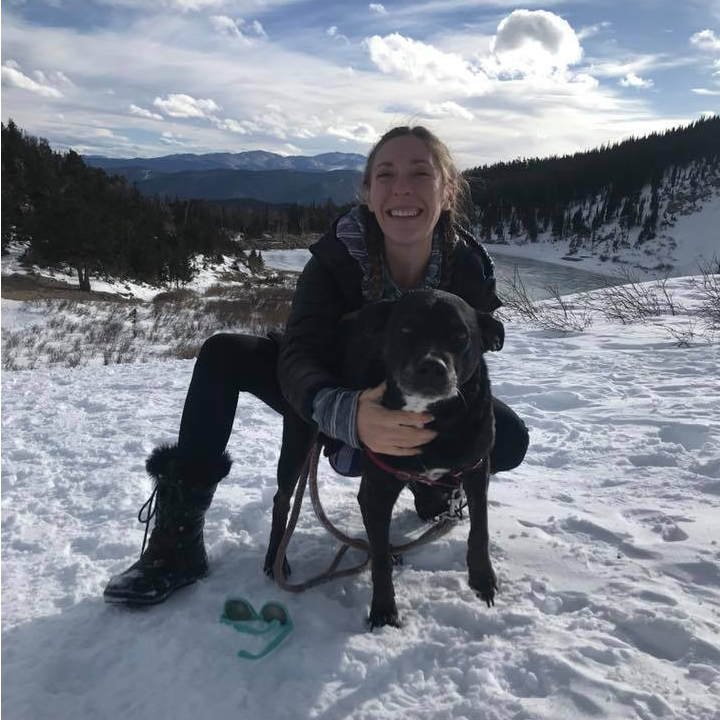 As a science content writer, I use my knowledge as an Organismal Biologist and pair it with my expertise of SEO content writing to create research-backed blogs, websites, and ebooks for my clients.
"Nicole's understanding of complex biology and her ability to translate it into articles that anyone can read has been an incredible asset to our company. She is great at digging in and understanding the scientific literature, all while being dependable and easy to work with."
Patrick Styles
CEO and President, Eqova Life Sciences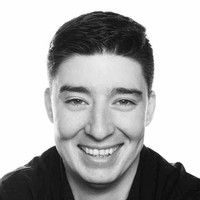 "Nicole has proven to be a valuable asset for our business; she produces quality work, is dependable, and overall offers us a great value for content production for our clients.  I would definitely recommend considering Nicole if you need quality written content produced and are looking for a resource that is both dependable and reasonably priced."
Chris Rodgers
CEO & Founder of Colorado SEO Pros
Yes, I can help. Let's talk about it.